Delivery Options
We ship within the 48 contiguous states.
For those products that are in stock, we usually ship within 1 business day.
We pack all orders for shipment Monday through Friday. Please note that we do not ship on the following 6 holidays: New Year's Day, Memorial Day, Independence Day, Labor Day, Thanksgiving Day, and Christmas Day.
Delivery Methods
Please note that not all delivery methods will be available for every order. The delivery method is based on your location and the products being purchased.
Pick Up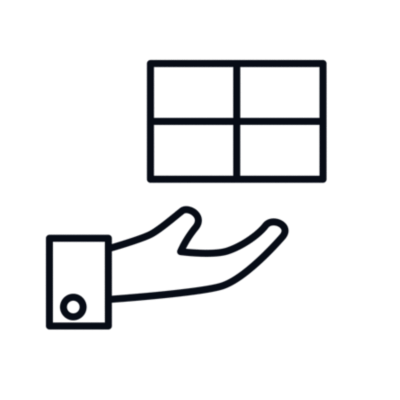 Freight Delivery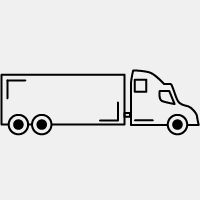 UPS Ground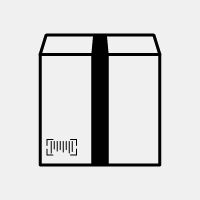 UPS 2-Day Air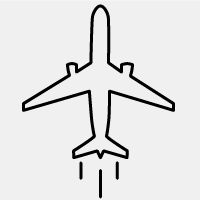 ECMD Truck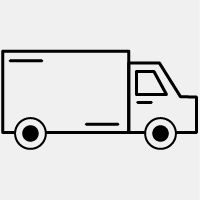 UPS and Freight Carrier shipping rates are calculated in real-time based on the weight of items being purchased, the location of where the items are being shipped from, and where the items are being shipped for delivery.
Express Pickup
Order online and bypass the counter when picking up your order at one of our Branches.